About Us
Graciela Robertson
Broker of Record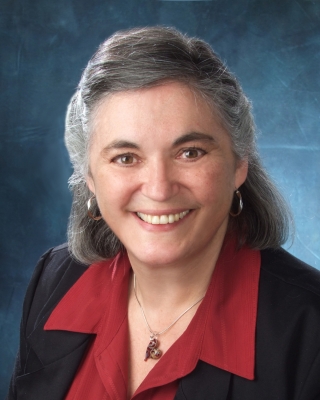 Graciela has been selling Real Estate since 1989. She belongs to the Toronto Real Estate Board as well as the local Grey Bruce Real Estate Board. She is able to provide real estate service in both Spanish and Italian. Since Day One, she has always strived to build her business by reputation. She believes that the best promotion is that which comes from satisfied customers. She has been fortunate to achieve a good level of success and has built a large client database. Having escaped the stress of big city life (Toronto) in 1982, she understands the needs of so many of today's buyers who are looking for a change of pace and a more tranquil lifestyle. She is able to service all fields of real estate: residential, farms, cottages, vacant land, commercial and investment properties and looks forward to being of assistance to you.
Eric Robertson
Broker
Eric comes to the business of Real Estate with an incredibly diverse and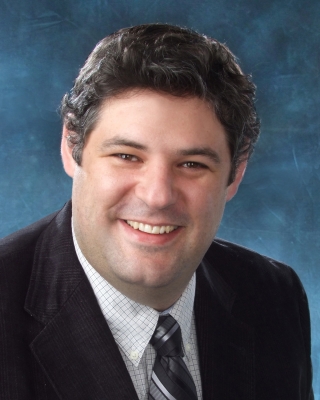 fascinating background. Raised in Grey County, after finishing school Eric decided to follow his heart and pursue a career in music industry which allowed him to meet many interesting people and travel all over the world. In fact, it was this awareness of his ability to work with people and a desire to return home to Grey County to raise his family that led him to a career in Real Estate.
Testimonials
"The Best Real Estate Agents in Grey County!"
-L. Wilson

"Grey County Real Estate is a top rate Real Estate company who work hard to ensure all your Real Estate needs are met with professionalism."
-A Saleh
"If you want Realtors® that are going to work hard to ensure the sale of your property, you could not do better than working with this office. Eric and Graciela are wonderful to work with!"
-R & H Barens
Honest, reasonable assessment, professional...
"You are the best in the area!"
-A & S Coleman
Very friendly, Worked hard to satisfy, Honest... "Only real estate office I would ever use."
-L Hannaford
1st Class, Steady Communication...
"You can trust Graciela & Eric."
-S Heggie
Knowledgeable, Hardworking, Honest... "Amazing to work with and always looking out for your best interest."
-K & J Kilgour
Friendly, Knowledgeable...
"Great to work with, did an excellent job. A local company experienced in bringing people to the area."
-L Legate
Excellent personal attention, knowledgeable, and dedicated.
-R Lisk and S Stevens
"Hands down a real team effort by Eric & Graciela, they go the extra mile and then some!"
-J & C Pugelj
Diligent, respectful, and thoughtful...
"Detailed when working with us to sell our property."
-S & P Aboud
"We would not hesitate to recommend Grey County Real Estate. All dealings with the offer and closing were dealt with very professionally."
-A & M Davies
"Very friendly and did a great job of communicating with us on all details of our purchase."
-M Higgins & A Gillies
"Excellence! Was always ready to help and answer questions. Grey County listens to what the client wants"
-J Starkey
"You will be well taken care of with Eric & Graciela. I felt 100% comfortable with their advice and opinions

-K Stewart-Sapusak
"There was very little pressure to make a sale, it was a relaxed and down to earth transaction."
-Doug
"Their professional and ethical conduct of business, and attention to detail makes them a 10/10."
-L. Theobold
"Your team is very professional, organized, helpful, friendly, and very easy to work with."
-Previous Client
"Grey County Real Estate was knowledgeable and projected a sense of trustworthiness (& sense of humour!) Our listing had a very quick exposure on the housing market. If you know what you want in a house, they will help you personalize your search"
-Previous Client
"Good communication, friendly, & accommodating. We would suggest them they are helpful and professional."
-R & M Delduca
"Above and Beyond my expectations! Great follow through and updates. I would highly recommend your services to others. 100% + "
-B Shaw
" A past client of Graciela & Eric's referred me to them. I appreciated that they are local and an independent office. They were honest, approachable, friendly, and showed integrity. The level of communication was excellent."
-L wait