Grey County Real Estate
Residential, Recreational, Rural or Farm & Commercial - homes and land - our real estate team has the experience and knowledge to provide the professional service you deserve for your property in Grey County, Ontario.
Our Agents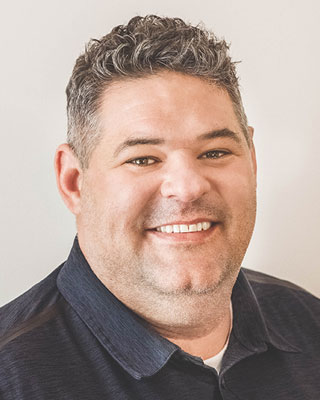 Email:
[javascript protected email address]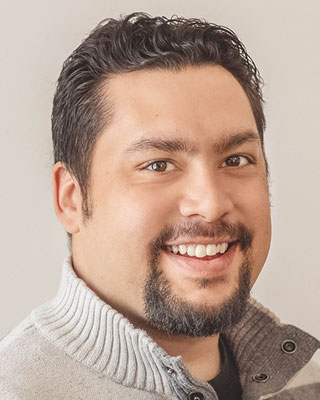 Email:
[javascript protected email address]
---
Who We Are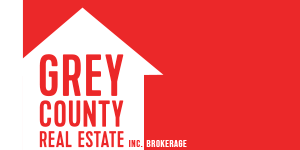 We have a total of 35+ years combined experience introducing buyers to the many benefits of country life.
View more
Comments
When we met Eric it was clear that he has our best interest in mind. We knew he was someone we could work with. A great choice you won't regret it!
Honest, Informative, Reliable Advice
I would recommend you for your knowledge of the market & competent and professional handling of the sale. I felt I was in good hands. You and your team were helpful, friendly, efficient and the made the experience smooth and pleasant.