Grey County Real Estate
Residential, Recreational, Rural or Farm & Commercial - homes and land - our real estate team has the experience and knowledge to provide the professional service you deserve for your property in Grey County, Ontario.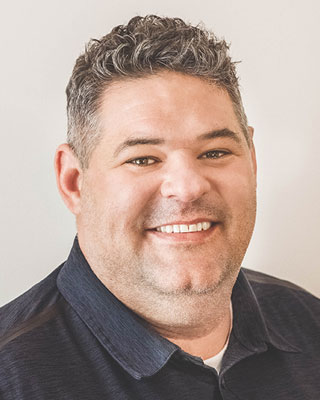 Email:
[javascript protected email address]
---
Who We Are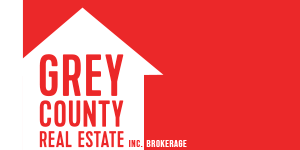 We have a total of 35+ years combined experience introducing buyers to the many benefits of country life.
View more
Comments
You will be taken care of and kept up to date, you will not have to worry they will make it easy, you can always get in touch late at night/weekends YOU Matter"
Excellent!. 15 out of 10, best I've had over 10 real estate transactions. They do the extras - whether with getting financing, finding surveys, doing water samples or organizing reverse osmosis systems. You are the best!
Good communication, friendly, & accommodating. We would suggest them they are helpful and professional.