Grey County Real Estate
Residential, Recreational, Rural or Farm & Commercial - homes and land - our real estate team has the experience and knowledge to provide the professional service you deserve for your property in Grey County, Ontario.
Our Agents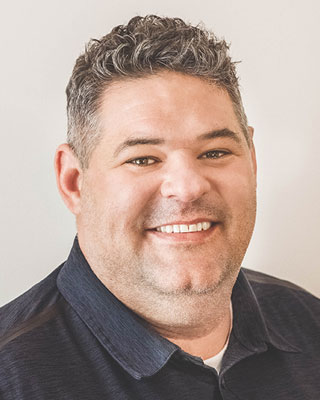 Email:
[javascript protected email address]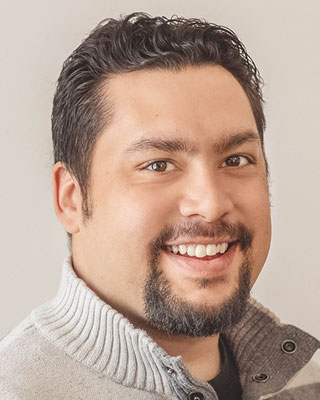 Email:
[javascript protected email address]
---
Who We Are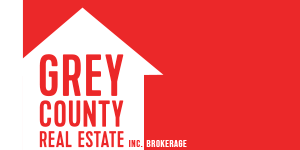 We have a total of 35+ years combined experience introducing buyers to the many benefits of country life.
View more
Comments
We would not hesitate to recommend Grey County Real Estate. All dealings with the offer and closing were dealt with very professionally.
Friendly, Knowledgeable... Great to work with, did an excellent job. A local company experienced in bringing people to the area.
Grey County Real Estate serves in the best way possible. They don't push and leave the last decision to be decided by the client and they respect it. Go to Eric and he will help you the way you want to be helped. Satisfaction Guaranteed.