Graciela Robertson
Broker of Record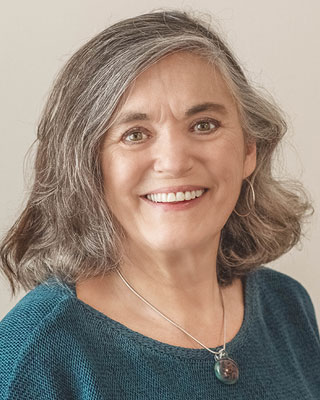 Graciela has been selling Real Estate since 1989. She belongs to the Toronto Real Estate Board as well as the local Grey Bruce Real Estate Board. She is able to provide real estate service in both Spanish and Italian. Since Day One, she has always strives to build her business by reputation. She believes that the best promotion is that which comes from satisfied customers. She has been fortunate to achieve a good level of success and has built a large client database. Having escaped the stress of big city life (Toronto) in 1982, she understands the needs of so many of today's buyers who are looking for a change of pace and a more tranquil lifestyle. She is able to service all fields of real estate: residential, farms, cottages, vacant land, commercial and investment properties and looks forward to being of assistance to you.
Eric Robertson
Broker
Eric comes to the business of Real Estate with an incredibly diverse and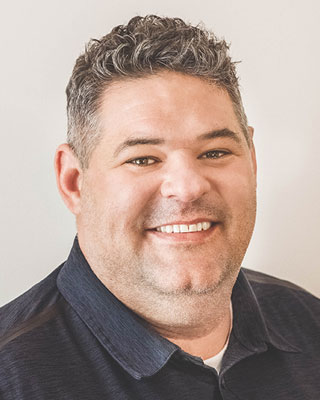 fascinating background. Raised in Grey County, after finishing school Eric decided to follow his heart and pursue a career in music industry which allowed him to meet many interesting people and travel all over the world. In fact, it was this awareness of his ability to work with people and a desire to return home to Grey County to raise his family that led him to a career in Real Estate.
Patrick Petch
Sales Representative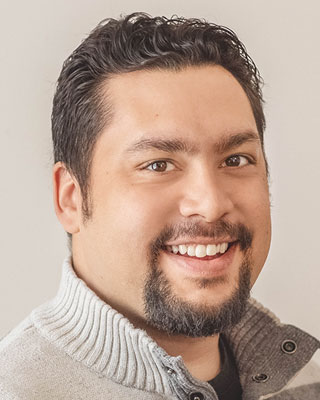 Patrick Petch loves living in the vibrant county of Grey. An avid hiker and outdoorsman, he can direct you to all the beautiful experiences available in Grey County and surrounding areas. He believes in helping to build a strong community, one in which people are proud to call their home. Patrick is young, energetic and eager to bring enthusiasm and dedication to your real estate experience. By joining the team at Grey County Real Estate, Patrick is taking the opportunity to work alongside highly experienced professionals with over 35 years in real estate.Patrick is looking forward to applying his knowledge, skills and experience to serve you in all aspects of real estate.Having grown up in Grey County, he is well acquainted with the local communities and their surrounding areas. Patrick also has strong background in the building trade and has experience-based knowledge of building materials, construction processes and permit requirements.
Kristen Bryan
Licensed Assistant - Office Manager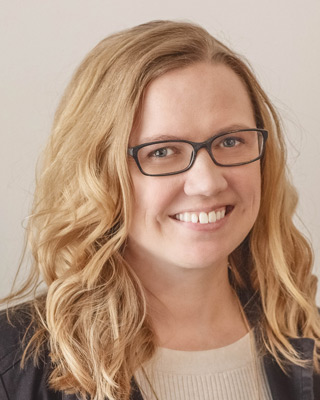 Kristen moved to the Grey County area almost 18 years ago as a young family just starting out. She has found it to be a wonderful community to raise her two children. She enjoys and finds comfort in the natural beauty of the area and the small town feeling that she was accustomed to growing up in a small town in Eastern Ontario. She is the voice on the other end of the phone when you call into the office and strives to make every client feel as though they are taken care of, with her attention to detail, and efficient manner, she ensures that every transaction is on track for all the agents in the office. Kristen has been involved in multiple aspects of the Real Estate Industry, Licensed Realtor, Office Administration, and Short-Term Rentals. She found her passion for the Administration of the Real Estate transaction and uses that passion and her years of knowledge to keep the wheels turning smoothly at Grey County Real Estate Inc.