Grey County Real Estate
Residential, Recreational, Rural or Farm & Commercial - homes and land - our real estate team has the experience and knowledge to provide the professional service you deserve for your property in Grey County, Ontario.
Our Agents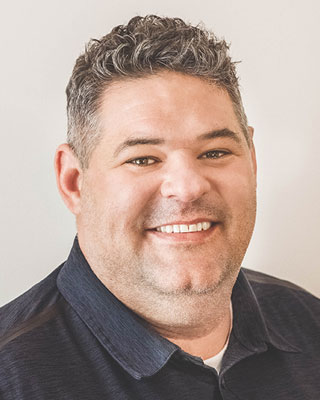 Email:
[javascript protected email address]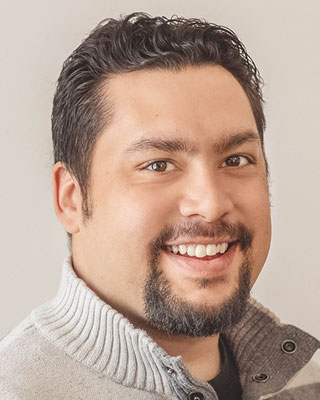 Email:
[javascript protected email address]
---
Who We Are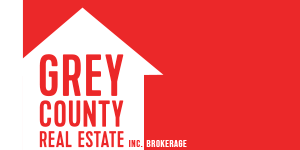 We have a total of 35+ years combined experience introducing buyers to the many benefits of country life.
View more
Comments
Your team is very professional, organized, helpful, friendly, and very easy to work with
Eric Robertson is the only Broker we use in Grey Highlands. Stellar as always, personal, attending, and local insight. Best in the Area!
Eric is a wonderful person, hard working, honest, with a sense of humour. My husband and I were at all times treated with respect and patience. Our children, who came to some viewings were wonderfully accepted. We approached Eric to help us with purchasing our cottage. Eric guided us as we slowly got to know the area, saw different kinds of properties and narrowed down our requirements. ‎He was patient with us, he listened, and shared his insights and knowledge. I am grateful for the whole experience of searching and finding a cottage for our family. Eric played an important role in that process